An Artisan Florist Serving Leyburn & Surrounding Area - Rosemary and Twine
royal_slider_gallery_69170-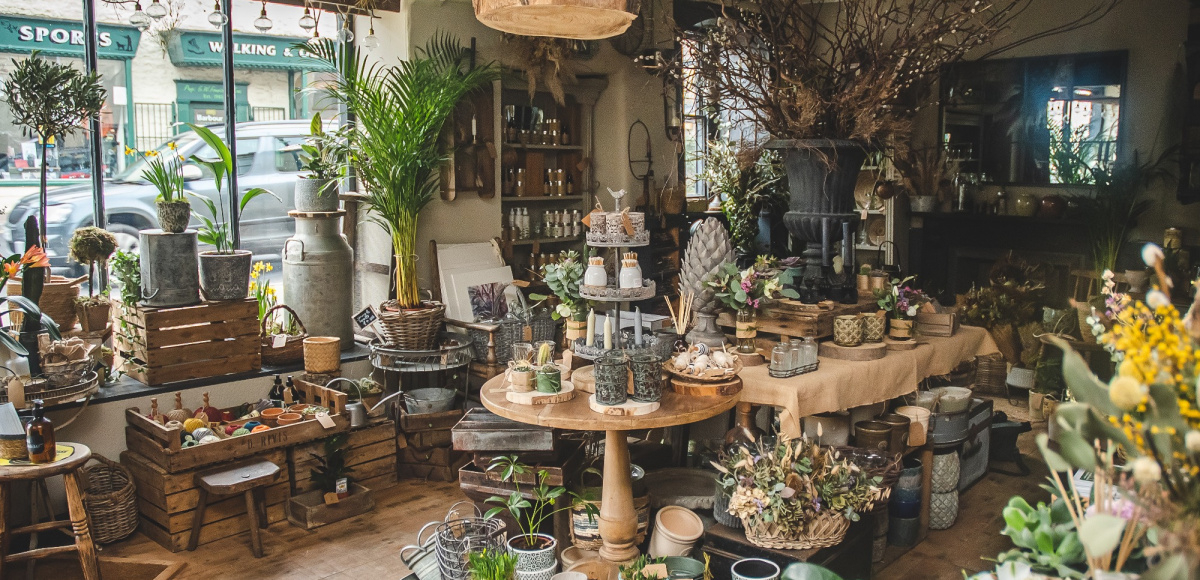 featured_item_7279-featured
/opt/ft/core/content_blocks/bootstrap/CMSMoreElements/custom.tpl.php
/opt/ft/core/content_blocks/bootstrap/CMSMoreElements/fb_paragraph_social.tpl.php
About
Rosemary and Twine is a country florist based in the market town of Leyburn in the glorious valley of Wensleydale.
Our style is quintessential English country garden, designs focusing on texture with blowsy, floaty light blooms. We pride ourselves in supporting British growers, we embrace seasonality and are continually inspired by our beautiful surroundings.
Our shop also offers a fantastic range of houseplants, gifts and homewares, a feast for the eyes with such an eclectic mix of beautiful things.
/opt/ft/core/content_blocks/bootstrap/CMSMoreElements/image_right_text_left.tpl.php
REVIEWS
The new shop is looking so good - fabulous flowers, lovely helpful staff, lots of little extras to buy, too! I'm so glad we now have this gem of a florist locally! Just made my first purchase today - it will be one of many! x
The best bouquet I have ever received by a country mile! Not only does it look beautiful but smells amazing too! The attention to detail is sharp but the arrangement looks relaxed and elegant. Love the natural wrapping too.
/opt/ft/core/content_blocks/bootstrap/CMSMoreElements/newsletter_signup.tpl.php
/opt/ft/core/content_blocks/bootstrap/CMSMoreElements/content.tpl.php